Skip to Content
Living, Lighting, & More
Your living room is a centerpiece of your home – and it needs furniture to match. If you're one of our customers, we know you care about furnishing your living area with value, quality, and sustainability in mind. At Horton Furniture, we have the perfect pieces to match your taste. When you shop with us, your living room will be comfortable, elegant, and expressive of your unique personality.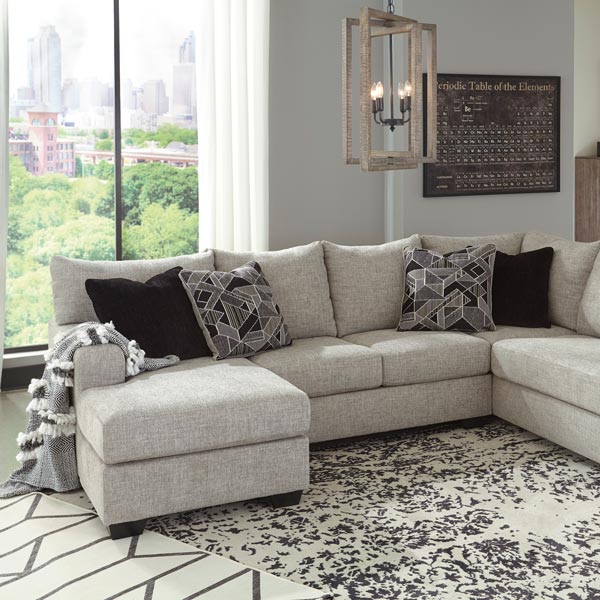 Durable and Stylish Furniture
As such, we stock a huge range of styles to reflect every aesthetic, with brands from names you'll trust. Shop Lancer and incorporate Southern charm into your home, or try out furniture from Ashley, the largest furniture manufacturer in the United States. Accent your pieces with lighting and décor to complete your space in a distinctive manner.
All our furniture is well-made and durable, guaranteed to serve your family with long-lasting strength. Ask us about our premium collections during your visit, and we'll show you our favorites!
Contemporary & Classic Furniture in Dudley, MA