Skip to Content
Floor Coverings
Your floors represent the largest surface area in your home. Most of the time spent in your home is spent in contact with the floor, and it's among the first things that your guests will see as they walk in. Shouldn't your floors make a good impression?
At Horton Furniture, we're dedicated to providing flooring that takes it up a notch. From sumptuous deep-pile carpet to luxuriant hardwood, we offer floors that are hard to beat. Our floors are hard-wearing, resistant to stains and scratches, and will look great for an entire lifetime.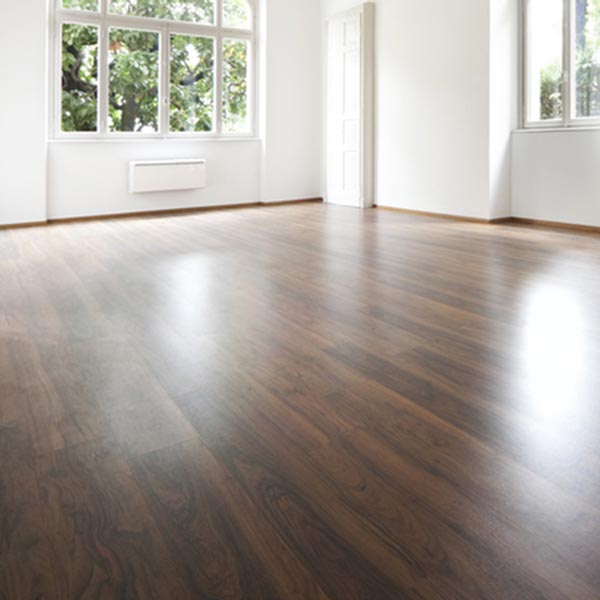 Flooring for Every Budget and Taste
If you're new to the process of buying floors, you'll want to talk to one of our associates. We can advise you on the best flooring for your needs – whether you need ultra-resistant vinyl floors that can stand up to children and pets, ceramic tile for your kitchen and bath, or comfortable deep-pile carpets for your living room and bedroom. Based on your budget, taste, and the method of installation, we'll be able to find you a flooring product that 100% meets your needs.
Ceramic Tile Brands We Carry
Luxury Vinyl Brands We Carry
Contemporary & Classic Furniture in Dudley, MA